Presents:
Homestead Beauties 2019
(Limited Photographer Space!)
Sept 19, 2019 Noon - Sept. 22, 2019 7:00pm
This time back in the Beautiful Country Hills of Northern Virginia!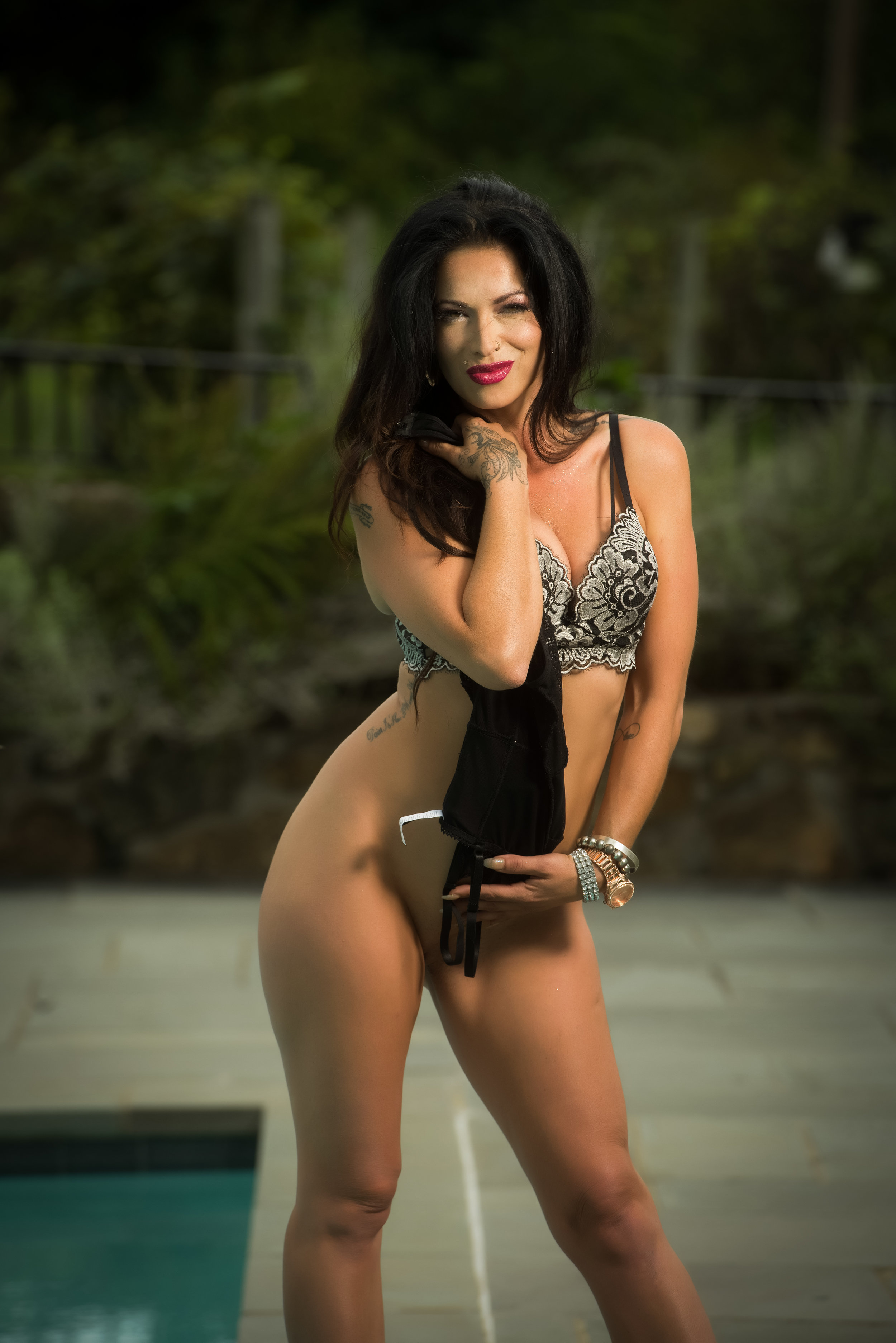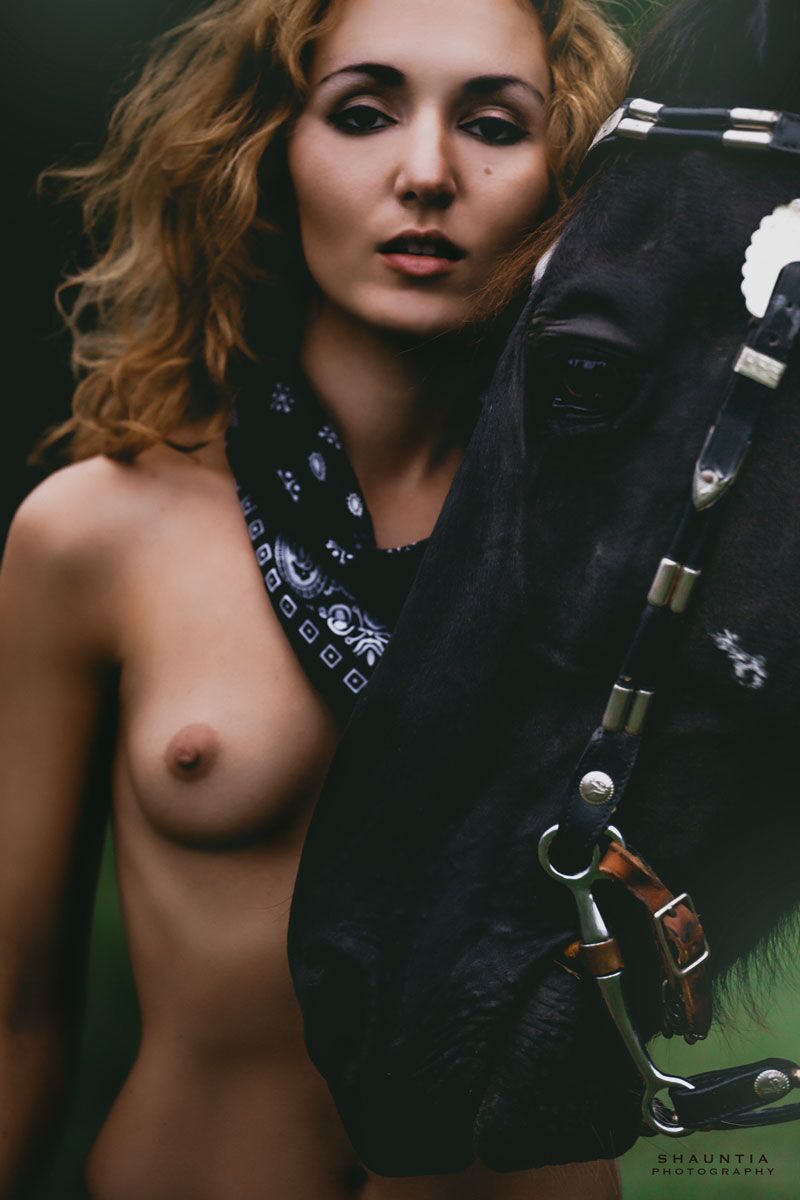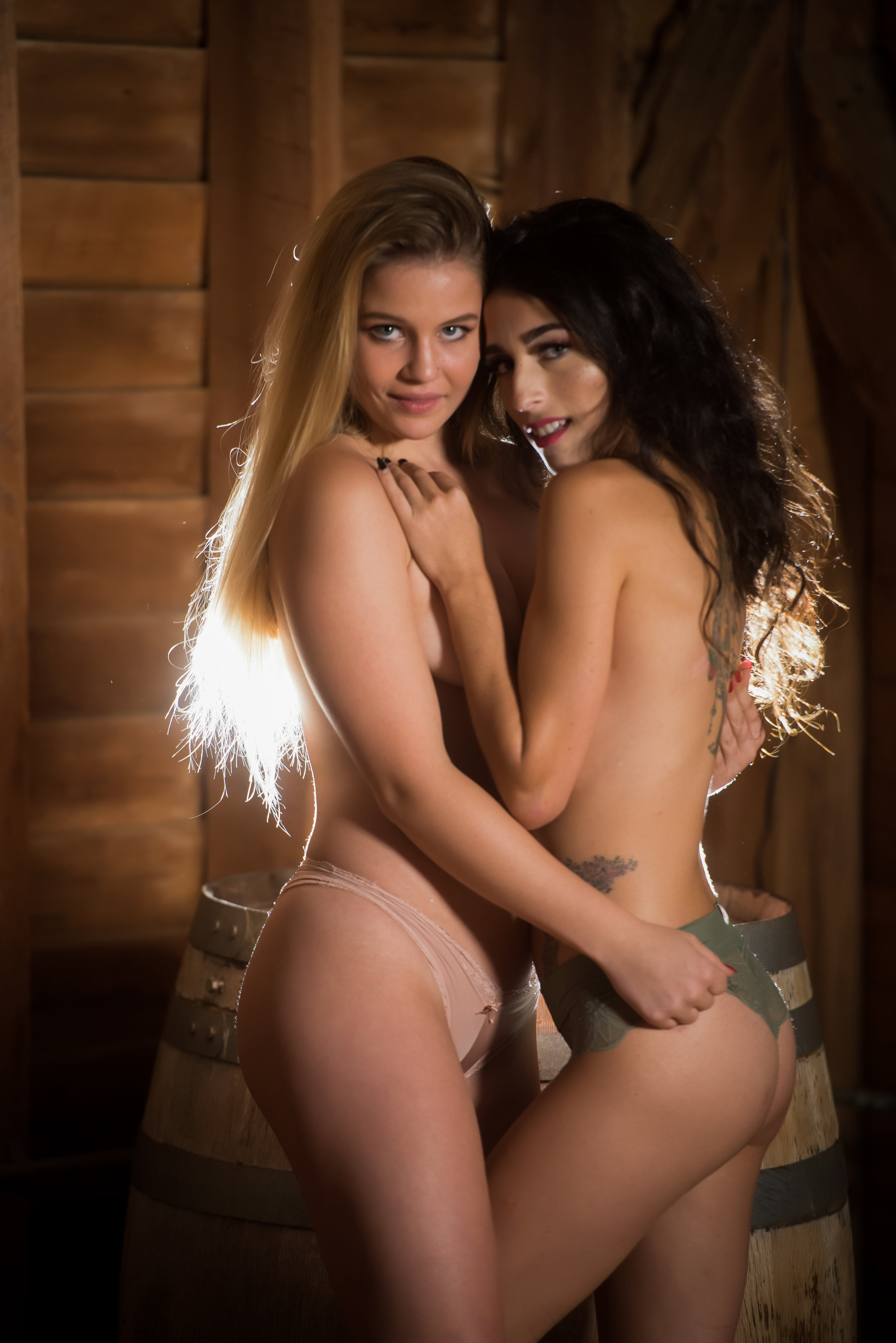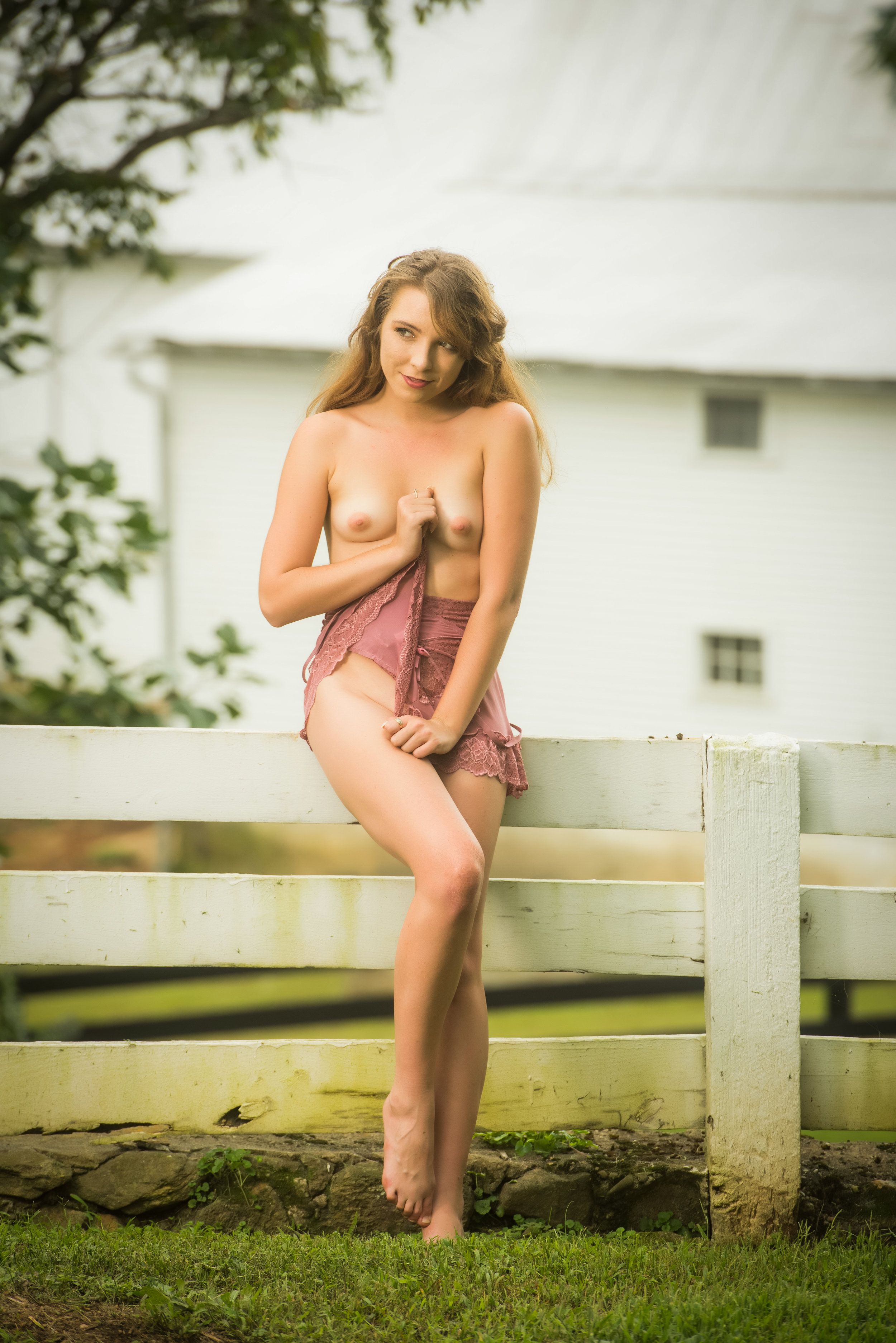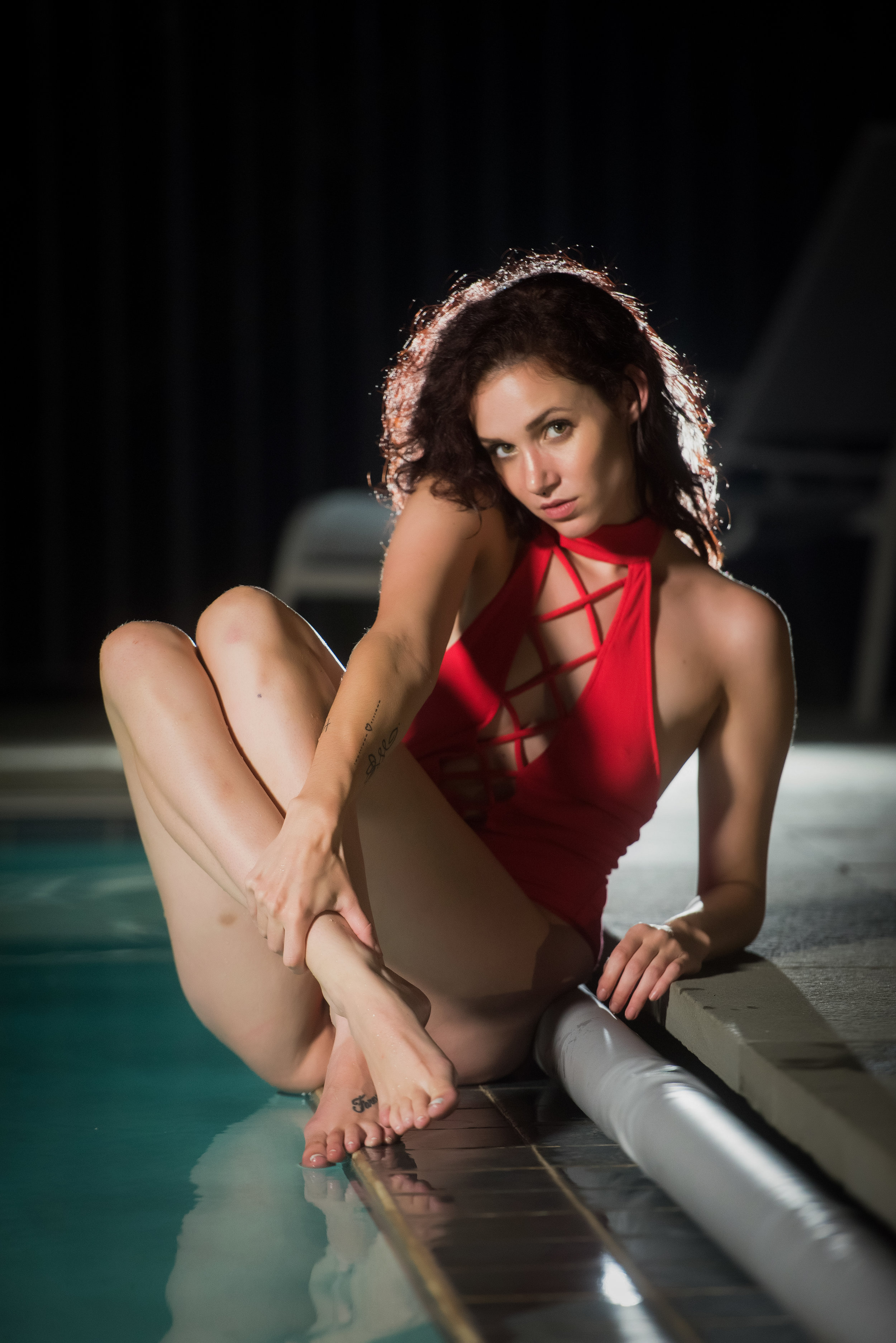 This year we are raising the bar even higher. Top models and new models and we are not holding back this year. Last year we had over 20 Photographers and 15 models shoot for four days and captured some incredible images. Below are just a few of the many models coming to this event this year!
Models below are some of the many listed to attend.
Click on any model to see her portfolio.
Weekend Pass + Lodging
Entry ticket to the Homestead Event for Sept. 19, 2018 Noon - Sept. 22, 2018 10pm. This ticket included entrance on and off the property during the event. LUNCH, DINNER & BREAKFAST IS INCLUDED. Enjoy a traditional style motel type of accommodation in one of our serene hilltop units. Each of our rooms feature two queen beds and full bath. These rooms also offer a panoramic view of the blue ridge valley below. All rooms in the come with satellite television and wireless broadband connections.
THIS IS A PRIVATE ROOM
Homestead Buddy Package
Sometimes a room is really only made for sleeping. With this package you will find your self getting a deal to have another Photographer be your roommate. Book with a Buddy today and save on your stay and entry fee to Homestead Beauties event on Sept. 21, 2018 Noon - Sept. 23, 2018 10pm. This ticket included entrance on and off the property during the event. DOES INCLUDE BREAKFAST, LUNCH AND DINNER EACH DAY.
THIS IS A SHARED ROOM. Rooms have 2 beds in total.
Homestead Weekend/Day Tickets
Ticket entry option for weekend or day
"Thursday Sept. 19, 2018 Noon - Sept. 19, 2018 9pm"
"Friday Sept. 20, 2018 9am - Sept. 20, 2018 9pm"
"Saturday Sept. 21, 2018 9am - Sept. 21, 2018 9pm""
"Sunday Sept. 22, 2018 9am - Sept. 22, 2018 9pm"
Homestead Golf Cart
Personal Golf Cart for the weekend that will take you out into different areas of the property and help with storing equipment.
Homestead Meal Tickets
Meal tickets all include unlimited non alcoholic drinks through out the weekend. If there are any dietary needs please advise us immediately so we can make the accommodations through our catering company.
Breakdown
The event will begin at noon on Thursday Sept. 19, 2018 and end at 10:00pm on Sunday Sept. 22, 2018. After a quick orientation and tour you are free to book and shoot any of the models you have negotiated shoots with or if you wanna just book them on the spot thats ok too. We also have a prebook system that will allow bookings to be made farther in advance. We will have a centralized meeting area by the pool where model's schedules will be listed along with snacks and drinks. We will have Golf Cart rentals before the event along with many other items to make this one of the top nude Photography events on the East Coast.
Lodging
We have worked out a special rate with local bed and breakfast for those wanting to stay next door to the homestead location. Those choosing the Lodging/Meals Ticket will stay in a Private hotel style room that has a private bathroom and 2 queen beds. Upgraded cabins are available at an additional cost. The Graves Mountain Lodge is located 5 mins away from the main Homestead event property. Parking is available on both properties and we will have a golf cart going back and forth to help facilitate easy travel.
Food
Outside food & Drink is ok to bring. The Lodge next door will have meal plans as well for additional cost . We will have catered meals either BBQ buffets style meal and or individual meals all weekend for $15-$20 a meal. Breakfast is at 8:00am-9:00am and is included along with Lunch and Dinner if you purchased a Weekend Pass + Lodging Package, and Buddy Package ONLY. Lunch will be available from 12:00pm-1:00pm and Dinner available each night from 6:00pm-7:00pm. You don't have to eat but it's a good chance to mix and mingle with models attending the event. Plus, they could use a break also.
Group Shoots
We have all been to the group shoots where there at 12 photographers and countless elbows in your face. These will not be one of those. We will have many group shoots with all the models attending. This will be a max of 5 photographers and be first to RSVP (after signup to the Homestead Beauties Event). The group shoot will consist of half clothed and half nude posing by each model and will be a rotation based shooting style.
Workshops and Seminars
Through out the entire weekend we will have top photographer and editing instructors teaching subjects on Studio Lighting, Outdoor Lighting, Adobe Photoshop, Lightroom, Premier and much much more. This is one weekend where some of the top Models in the U.S. and some of the Top photographers in the country will be at one location! (We are still creating the Workshop schedules. Please bear with us until it is made)
Booking Models
Models will be available all weekend to shoot per their modeling rates ($50-$100 depending on style). All bookings between the hours of 10am-9pm must be booked on this Event Page through their Model Profile. This is a unique opportunity to be able to shoot some of the top models from around the U.S. at one amazing indoor & outdoor location. We are still adding more models each week so keep checking back or join our mailing list and get updates when a new models is added!